Regardless of security concerns, Facebook currently has even more than 2.2 billion customers worldwide. Everybody share important events of our lives on the social networks system without fearing what would certainly happen if our account gets hacked. It does not take much to hack a Facebook account since there are multiple highways released by hackers online. If you want to know how to hack Facebook password proceed reading in advance. Every person has their own factors to hack a Facebook account and password but make certain it is an excellent one. As a parent, you are constantly worried about your youngster's on-line safety, especially after they enter their teenage years. They begin obtaining deceptive and also are easily affected by social media sites patterns. Before you hack their account, inquire to reveal their Facebook account, so you can inspect it. If they do not, you have no selection however a hack.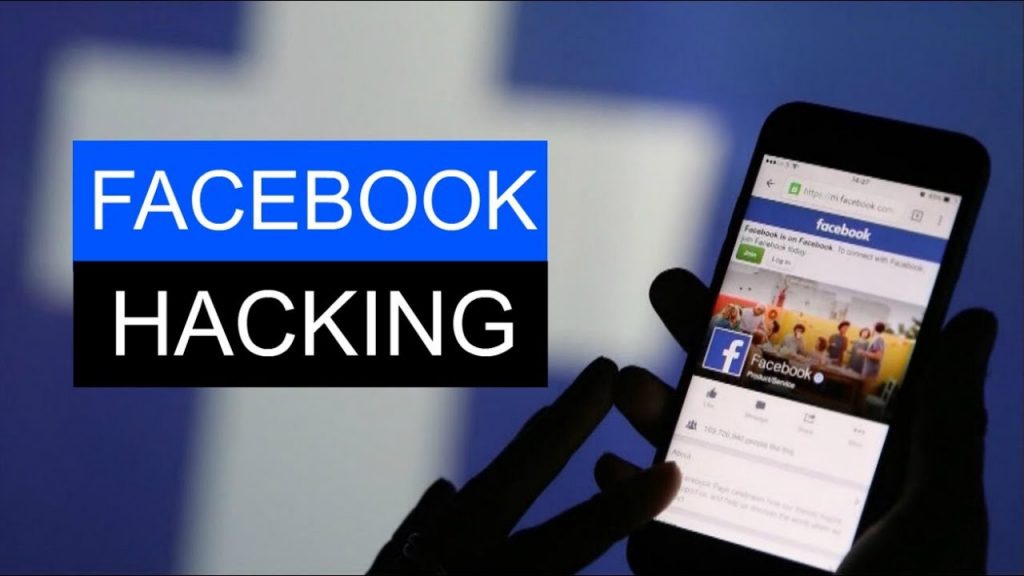 If you just recently went with a sudden breakup andcannot locate a reasonable factor behind it, hacking right into your partner's Facebook account might seem the best thing to do. Prior to you devote to the idea, validate with yourself if you actually intend to do it due to the fact that if you are captured, you will certainly land in problem. If you are suspicious about your friends or member of the family' altered habits, hacking right into their Facebook account may assist you figure out the factor. The individual could be in problem and also would certainly remain in a situation where they cannot outline it to anybody. Hacking into another person's account sounds wrong however if pirater un compte facebook will aid the person, you must go forward with your choice. The Man in the center Strike is technical treatments during which you make the person connect to the fake Wi-fi network. There are various devices that will assist you in the procedure including WiFi Pumpkin, Raspberry Pi, and Wireless Network Adapter.
 They are budget friendly and obtain you near your target in a short time. The Facebook password cyberpunk checks the individual's phone and also directs traffic to phony login web pages to videotape the password and e-mail id. The tool permits you to set the social networks platforms that you want. To avoid this taking place to you, do not attach your phone or laptop to unsecured WiFi networks. Phishing is hard but also one of the most usual method to hack FB account. In this approach, you create a phony login web page, which you can send the individual using e-mail. Make certain the fake login looks precisely the like the real Facebook web page. After the target logs in, the software program will tape all details and also send it to you rather of the social media platform. It is an extremely technical process and involves multiple steps like producing a host account.